The Annual Meat Conference offers a complete education and networking experience! In addition, there are close to five hours of exhibits showcasing the latest in new meat and poultry products and the products and services retailers need to increase their bottom line. Comprehensive education sessions include a variety of ways to explore the latest developments in meat retailing today. Gain tools, insights, inspiration and new ideas to differentiate your unique products and services, fortify your marketing ROI, increase sales and build customer loyalty.
---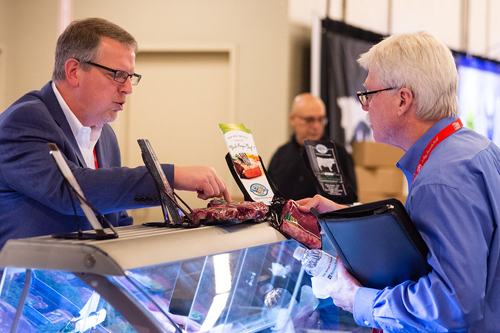 Thank you to the Annual Meat Conference Planning Committee for their insight and hard work in developing this conference. Together, this team of highly respected professionals creates a robust education and networking program to meet the professional and educational needs of their industry peers and partners.
The Annual Meat Conference aims to satisfy your appetite for learning and professional growth and opens the door to fresh ideas and new perspectives. Join your colleagues and hear the latest about consumer trends that can be readily applied to your business.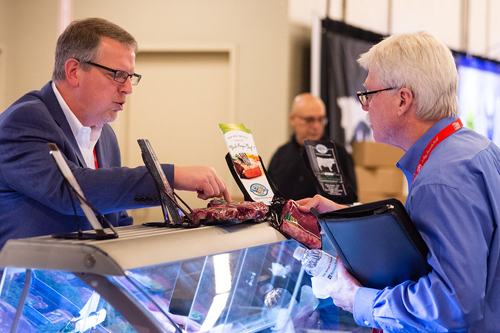 ---
The Annual Meat Conference exhibit hall is the place to find and showcase innovative new meat products and solutions. In 2020, we had more than 120 exhibiting companies showcasing their products and services to nearly 1800 targeted attendees. This is only event dedicated to the retail segment of the meat and poultry industry.
---